[ad_1]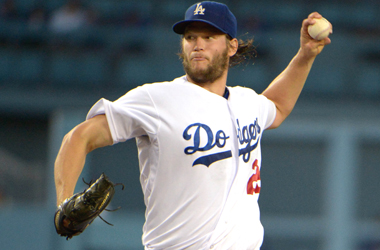 USA Today Sports
According
to a tweet from ESPN Stats & Info, there were just
4,186 home runs hit this season. That is significant because it
is 475 fewer than last season and the fewest in any season
during the 30-team era in Major League Baseball.
Furthermore, the MLB batting average plummeted to .251 this
season.
That's the lowest mark in the bigs since 1972.
Did that mean with so few balls staying inside the park, it
was a banner year for Under bettors?
Well, no. Not quite.
Per our MLB trends page, the completed Over/Under count
in the big leagues this season was 1,125-1,187 O/U (with 118
pushes), which equals a 51.34 percent success rate for the
Under.
Not an overly convincing number considering the futility at
the plate this season.
[ad_2]

Source link