[ad_1]

Here's a comprehensive look at betting notes for the
early-week major-league games:
Mets Get Pushy (Again)
Bettor frustration may be at an all-time high with the
New York Mets, who recorded their league-high 17th push Sunday
in a 4-3 victory over the Cincinnati Reds. The Mets equaled the
Miami Marlins' league-leading total from a season ago – and
still have 19 games remaining to best the mark.
Felix a Big Favorite
Seattle Mariners ace Felix
Hernandez is a whopping -299 favorite Monday
evening against the visiting Houston Astros – the biggest edge
of his 10 year major-league career. Hernandez is 2-1 in three
starts this season as a fave of -200 or greater, including a
1-1 mark against the Astros.
Buehrle Hungry for Wins
Toronto Blue Jays lefty Mark
Buehrle is on the lookout for a victory
Tuesday as he hosts the Chicago Cubs. Buehrle has just one win
since the All-Star break after going into the stretch with 10
victories – and has four no-decisions in his last five starts,
all Toronto victories.
Pitching Notes
* It's no surprise that Cy Young favorite
Clayton Kershaw has been a strong under
play as his Los Angeles Dodgers (-155) host the San Diego
Padres on Monday. Kershaw, who leads the majors with a 1.70
ERA, has gone Under in eight of his last 10 starts, including
five in a row.
* The Baltimore Orioles hope to continue riding the hot
hand Tuesday as they send right-hander Chris
Tillman to the hill against the host Boston Red
Sox. The Orioles have won each of Tillman's last eight starts,
helping vault him into top spot on the pitcher value chart at
+$1,320 entering Tuesday.
Hitting Notes
* Detroit Tigers first baseman Miguel
Cabrera is heating up heading into Monday's
showdown with the visiting Kansas City Royals (+120, 8.5).
Cabrera has 15 hits in 30 at-bats over the past seven
days, with five home runs, nine RBIs and a ridiculous 1.567 OPS
in that span.
* It could be a long night for the Dodgers hitters on
Tuesday as they take on Andrew Cashner
and the Padres. Members of the Los Angeles roster are
hitting a paltry .225 in 129 combined at-bats versus Cashner,
with just eight extra-base hits – and zero home runs – over
that stretch.
Totals Streak
Minnesota Twins (8-0 O/U): Things are
getting ugly for the Twins, who have put together an impressive
Over streak after allowing at least five runs in six of their
previous eight games. The recent surge has propelled Minnesota
into top spot on the Over list for the season, at 76-62-5 O/U
overall.
Prop of the Day
While the margin is razor-thin, bettors should consider
taking the Padres Under 1.5 (+120) against Kershaw and the
Dodgers. Kershaw has allowed just two runs on six hits in 17
innings against San Diego this season, while the Padres have
scored fewer than two runs in four of their last five
games.
Injury Notes
* Angels outfielder Josh Hamilton
will miss Monday's game against the host Cleveland
Indians (-113, 7.5) with a nagging shoulder ailment that has
sidelined him since last Thursday. Los Angeles hasn't missed
the slugger, going 3-0 SU, 3-0 O/U and +303 units in his
absence.
* Oakland Athletics catcher John
Jaso will return from the concussion disabled
list this week, but is expected to be limited to pinch-hitting
duty for the remainder of the season. The Athletics have
struggled in his absence, going 4-10 SU, 5-9 O/U and a
staggering -920 units in that span.
WAG of the Day
Cassie Watson is the wife of Pittsburgh
Pirates pitcher Tony
Watson.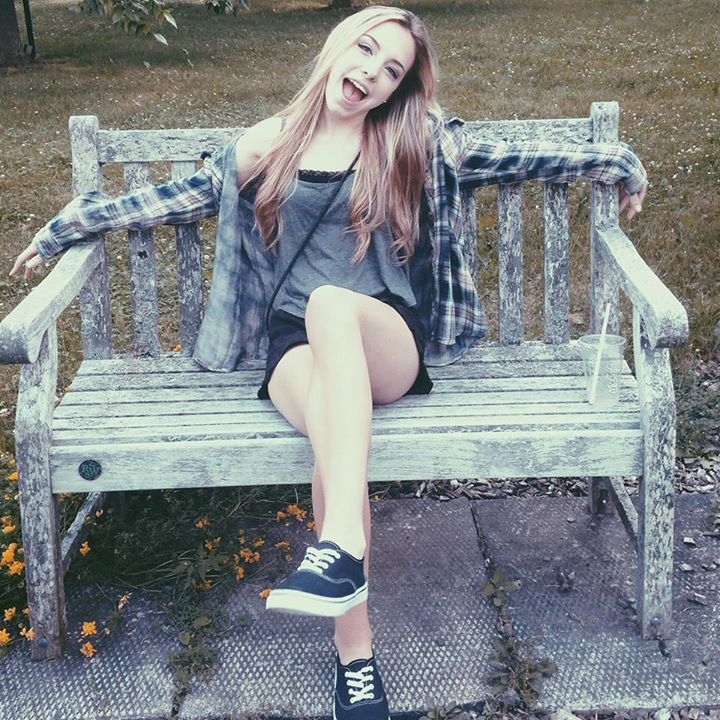 Weather Watch
* Wind at Comerica Park will blow
in from center field at 7 mph for Monday's game between the
host Tigers (-130, 8.5) and Kansas City. Teams combined to hit
1.4 home runs per game under similar conditions in 2013, well
below the stadium average of 1.87.
* Citi Field will see wind blowing from right to left
field at 8 mph Tuesday when the Mets entertain the Colorado
Rockies. Teams combined to hit a paltry .199 in six games under
similar wind conditions a season ago.
**Odds, stats, weather forecasts and probable pitchers as
of 10:55 a.m. ET Monday.
[ad_2]

Source link