[ad_1]

It's pretty bad when your cheerleading squad is a lot
more accomplished than the football team they're rooting
for.
If you've been wagering on college football recently, you know
these programs have dropped the ball when it comes to you bets.
Perhaps you'd be smarter putting your money on the sideline
entertainment holding the pom-poms.
Here are five terrible NCAAF teams that you'd be better off
betting on their cheerleaders:
Florida Gators (2-1 SU, 1-2
ATS)
Next game: -1 vs. Tennessee (Oct. 4)
The Gators are just 5-10 ATS going back to the 2013 season.
Even with new offensive coordinator Kurt Roper, Florida
continues to struggle to score points. While the offense may
have fans heading to the turnstiles early, some are probably
sticking around just to see their cheerleaders and dance squad,
"The Dazzlers". Something about those Sun Shine State girls.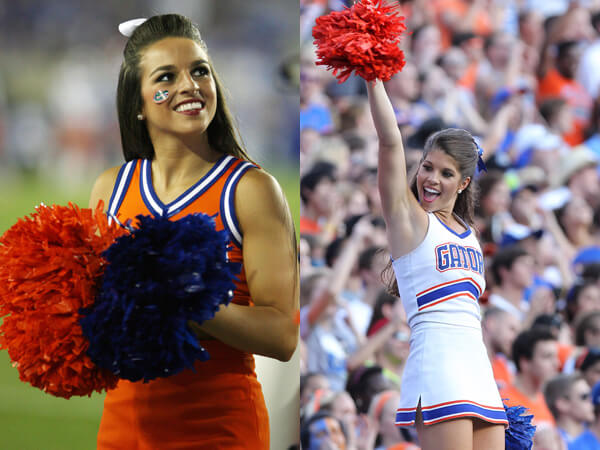 Kentucky Wildcats (2-1 SU, 3-0
ATS)
Next game: -17 vs. Vanderbilt
If you are looking for winners, Kentucky has them.
Unfortunately, it's not on the football field. In their last
five conference games, the Wildcats are just 1-4 ATS. Don't be
deceived by UK's 3-0 ATS start. It has a big problem following
up on success. If the Wildcats notch an ATS win, they come out
flat the next week, going just 4-12 in their last 16 games
following an ATS win.
The same can't be said about their cheerleading squad.
Kentucky's cheerleading squad has won the Universal
Cheerleaders Association National College Cheerleading
Championship 20 times (yes, 20!), including taking home the
title in 2014. Who said UK is only about basketball?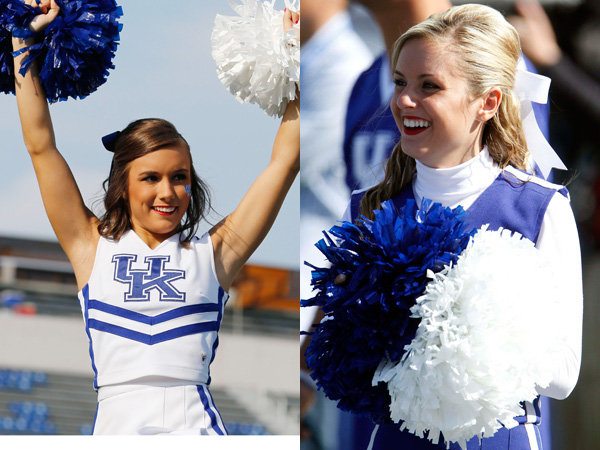 Miami Hurricanes (2-2 SU, 1-3 ATS)

Next game: -6.5 vs. Duke
The Hurricanes have improved under Al Golden but they haven't
gotten back to the level that some thought they would. Over the
last 12 games, the Canes are just 2-10 ATS and have gone 1-7
ATS in their last eight games ACC tilts.
Betting on their cheerleaders winning a poll for most
attractive would seemingly be a much better bet than sinking
your money into the Canes. There's a surplus of good looking
women in Coral Gables, not so much for football talent.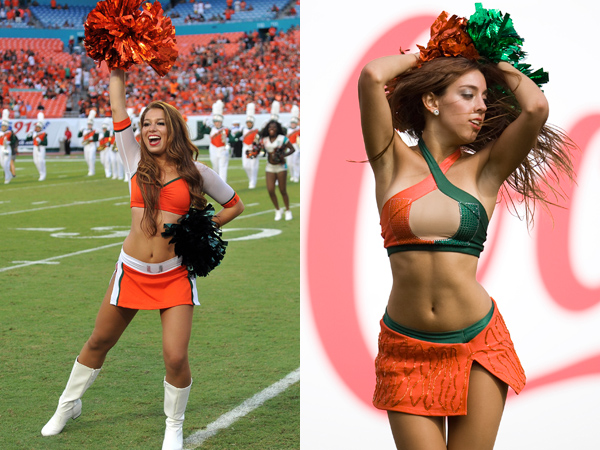 Southern Miss Golden Eagles (2-2 SU, 2-2
ATS)
Next game: +8 vs. Rice
If you are looking for one of the worst teams in college
football, look no further than Southern Miss. Not only did the
Golden Eagles go 1-23 from 2012 to 2013, they were also
terrible against the spread. Since 2012, they're 8-20 ATS and
have covered just 28.6 percent of the time.
Thank heavens for the cheerleaders. The Golden Eagles boast one
of the best mid-major cheer squads in the land. But it still
doesn't make up for all that red ink when it comes to betting
Southern Miss.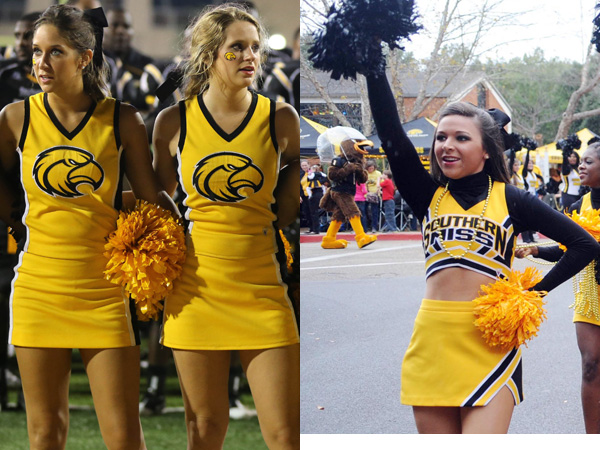 Texas Longhorns (1-2 SU, 2-1
ATS)

Next game: -12 at Kansas
Charlie Strong has taken over the reins in Austin and based on
team attrition, it's going to get worse before it gets better.
If there's one thing the Longhorns can be counted on for, it's
their underwhelming offense which ranks 109th in the country at
20.7 points per game. The Under is 6-1 in the Horns' last seven
conference games and also 6-1 in their last seven games
overall.
While the Longhorns football team might struggle to even field
a team at the end of the year, they actually have three
cheerleading squads so if you have a choice on who to bet on,
I'd take the cheerleaders. That's three against one.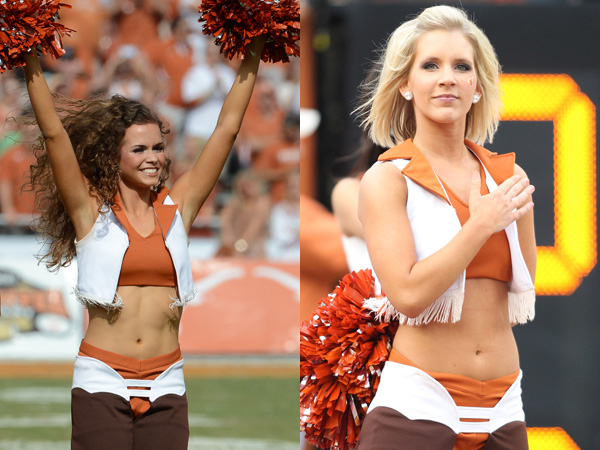 [ad_2]

Source link