[ad_1]

Here's a comprehensive look at betting notes for the
mid-week major league games:
Lester-less Sox, Blue Buehrle
Jon Lester will not start on Wednesday when the Boston Red Sox
(149, 8) continue their series with the Toronto Blue Jays.
Toronto will likely have a significant edge in the pitching
matchup even with Mark Buehrle coming off a loss against the
Yankees that continued a stretch in which Buerhle has not seen
a win on the mound since June 1. Toronto has won the first two
games of the series to scores of 14-1 and 4-2.
Plucky Phil
Phil Hughes will be hoping for runs after two straight losses
on the mound as the Minnesota Twins (+140, 7.5) take on the
Kansas City Royals. Minnesota hasn't given Hughes much run
support as of late as both of his losses came under the total.
Hughes will also be coming off an injury following an early
exit in his July 24 start against the White Sox, making his
attempt to get back in the win column that much more difficult.
Rollin' Jays
Toronto Blue Jays fans are thinking playoffs thanks to an 8-2
stretch has the Canadian ball club up two games in the chase
for the American League's second Wild Card spot. Looking for a
sweep against Boston at Fenway Wednesday, Toronto has still
been getting underdog value despite their hot play. That likely
won't continue on Thursday as they travel to play the 43-64
Houston Astros, but Jays fans will be hoping that the wins
against sub-.500 teams continue to end July.
Pitching Notes
* Johnny Cueto will start for the Reds on Thursday and has been
locked in this month. The Reds ace is 3-1 for the month in five
starts with four out of five unders during that span, allowing
no more than three earned runs in each July appearance.
* Clayton Kershaw starts on Thursday at home against the
Dodgers and will be looking to continue his historic summer
where every one of his starts has been a must see appearance.
Kershaw is 9-0 in his last ten starts, dropping a July 20 start
in St. Louis against the Cardinals as his only blemish.
Hitting Notes
* Baltimore will be hoping that slugger Manny Machado has more
heroics in store during the O's pivotal series with the Los
Angeles Angels. Machado kept Baltimore ahead of the Blue Jays
by 2.5 games in the AL East race with a walkoff home run in the
bottom of the 12th inning. Machado is 4-10 with four RBI in his
last two games.
* New York Yankees pickup Chase Headley has been on fire since
coming to the pinstripes. The .239 hitter has a hit in every
game since July 24, including three RBI's as his addition has
helped keep New York from falling too far behind the Jays and
Orioles.
Totals Streak
Felix Hernandez (Five straight unders):
Mariners ace Felix Hernandez is once again a favorite to win
the American League CY Young and it is hard to argue for unders
bettors who have profited from the golden arm of Hernandez
during five straight games that have went under the total with
the 11-2 Seattle pitcher on the mound.
Prop of the Day
Mark Buehrle has been steadily increasing his ERA as well as
his loss total during his nearly two month streak without a win
for the Blue Jays. The F5 over may be worth a look with Buehrle
giving up 11 combined earned runs in two starts following the
All-Star break.
Injury Notes
* Baltimore power hitter Chris Davis missed Tuesday's 12th
inning win over the Angels due to an undisclosed illness and
will be questionable to return for Wednesday's meeting. The
Orioles (+115, 8.5) are 6-9 with Davis out of the lineup.
* Cincinnati Reds outfielder Jay Bruce will be taking a leave
of absence to deal with the passing of his grandfather. He is
expected to return to baseball on Friday against the Miami
Marlins and will be out of the Reds lineup on Wednesday and
Thursday.
WAG of the Day: Julianna Zobrist, wife of
Tampa Bay Rays IF/OF Ben Zobrist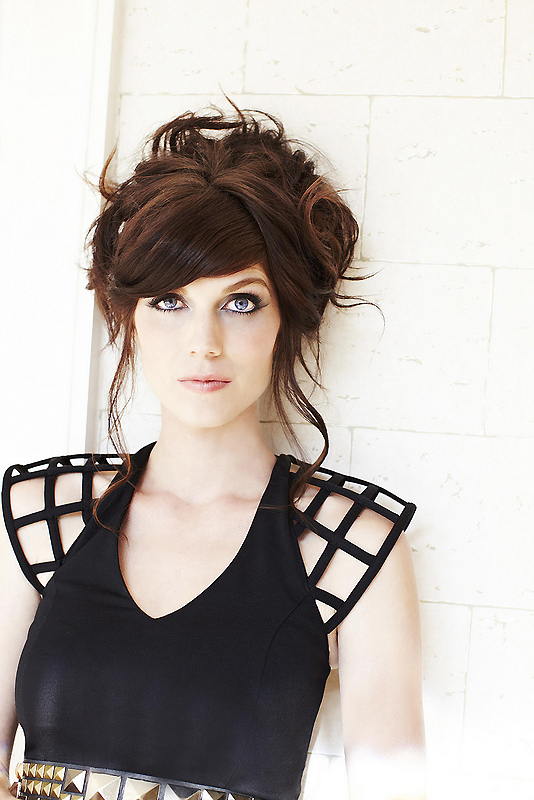 Weather Watch
* Forecasts are calling for wind to blow in from centerfield at
12 mph at Globe Life Park in Arlington for the game between the
New York Yankees and Texas Rangers. The Rangers are 3-5 when
the wind blows in from center and Over/Under is 0-2 when wind
blows in from center between 10-20 mph. The Rangers are +134
home dogs and the total is currently 9.
Umpire Note of the Day
* The Cincinnati Reds are a dismal 1-11 in their last 12 games
with umpire Eric Cooper behind home plate. That's exactly where
Cooper will be when the Reds host the Arizona Diamondbacks
Wednesday afternoon. Station Casinos opened the Reds as small
-115 home faves earlier Wednesday morning.
** Odds, stats, weather forecast and probable pitchers as
of 7:52 a.m. ET Wednesday.
[ad_2]

Source link