The University of Pacific, a West Coast Conference school, has hired an outside and independent investigator to look into a possible inappropriate relationship between a former assistant coach and female student-athlete, a source has told CBS Sports.
When contacted, a school official acknowledged the investigation to CBS Sports.
CBS Sports obtained an anonymous letter — which Pacific confirmed was also sent to the school — that alleges former assistant Joe Ford, now at Idaho, had an inappropriate relationship with a female student-athlete while working at the school. In the context of that relationship, the letter alleges Ford acted inappropriately. Upon receiving the letter, Pacific officials said they hired an outside and independent investigator. And though the investigation remains incomplete, a school official told CBS Sports that, after roughly two dozen interviews, they do not believe the most serious allegations carry merit.
Ford, a school official said, acknowledges the relationship but insists it was consensual.
The female student-athlete has said the same, a school official said.
And, it should be noted, though fraternization between faculty and students is "highly discouraged" at Pacific, it's not explicitly prohibited.
Ford is a former Pacific player.
He took a job at Idaho this offseason.
Here's a link to Pacific's policy on relationships between faculty and students.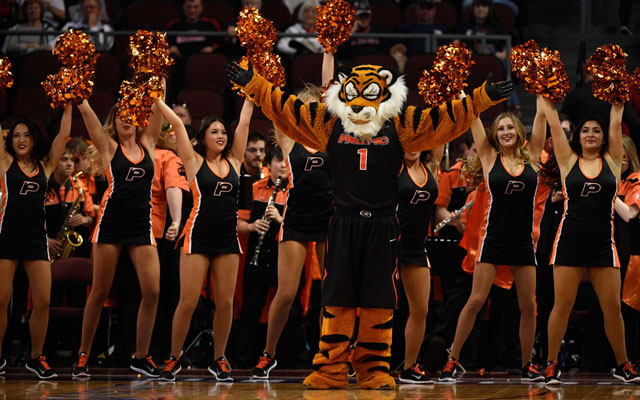 [ad_2]

Source link