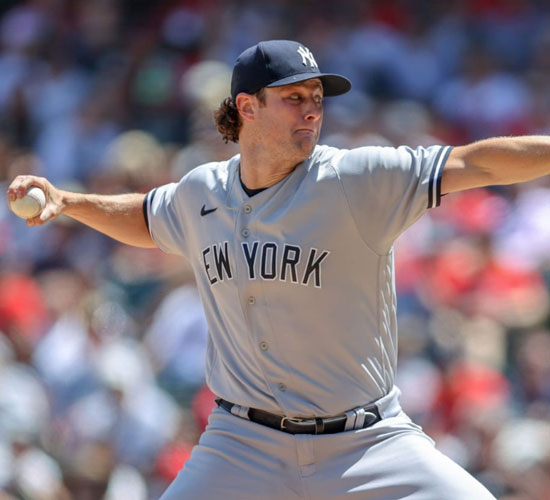 The fans at Fenway Park will be treated to a game between the New York Yankees and the Boston Red Sox when they take their seats on Thursday night.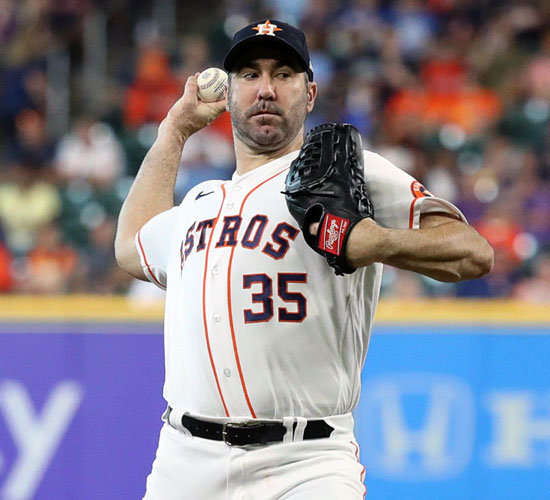 The Kansas City Royals and the Houston Astros will meet on the field at Minute Maid Park on Thursday afternoon.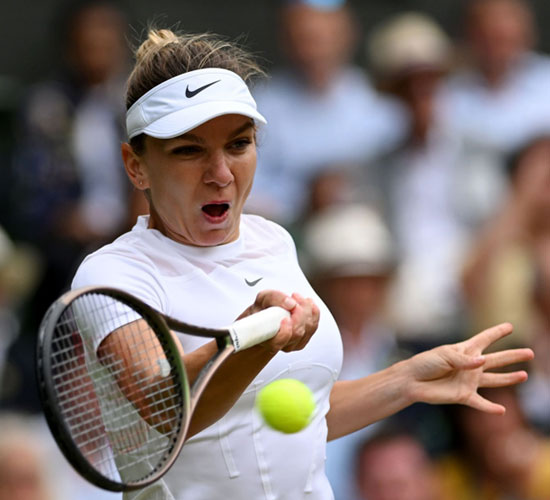 Simona Halep will face Elena Rybakina in the Women's Singles Semifinals of Wimbledon on Thursday Morning.